How Can We Help?
Search for answers or browse our knowledge base.
Purpose
Once a query has been completed, the report can be printed or converted to a PDF.
1. Create a new query report or run an existing saved report.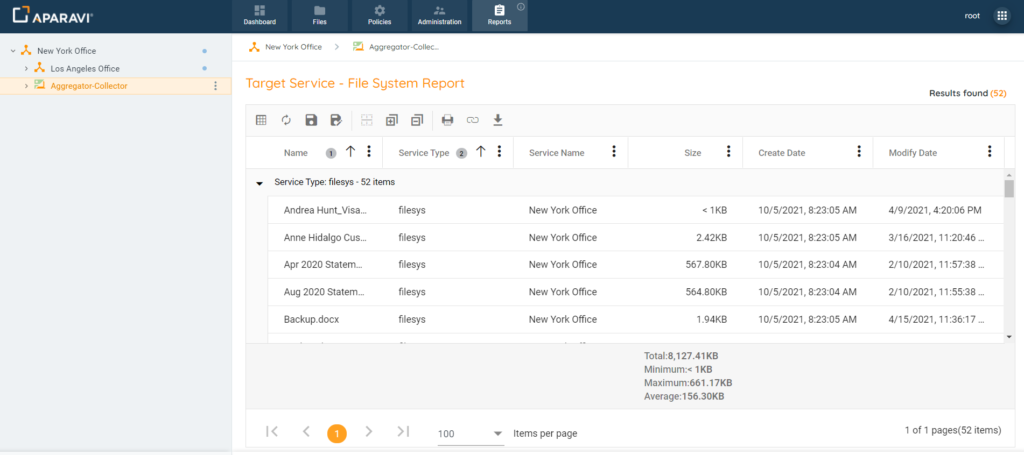 2. Directly above the query results, click on the Print button, located on the left-side of the screen, this button's icon is displayed as a printer.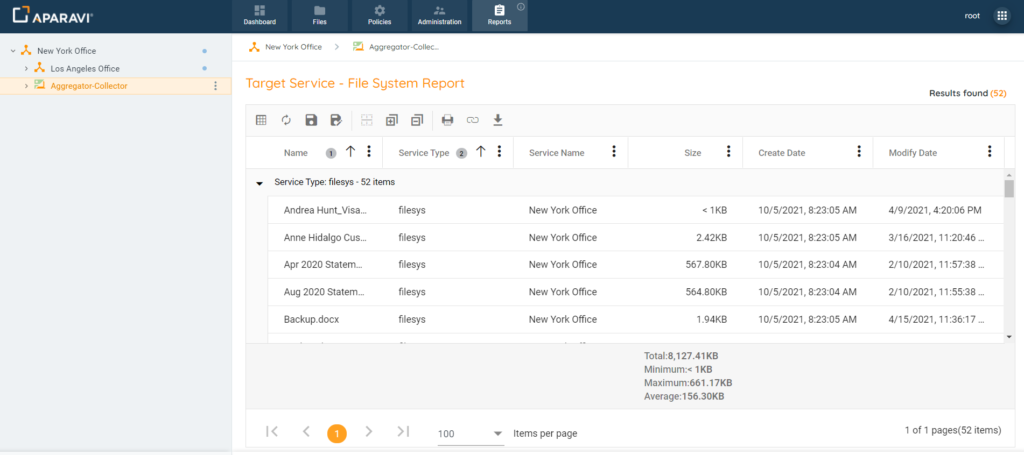 3. A pop-up box displays, showing a preview of the report, along with the print options to choose from.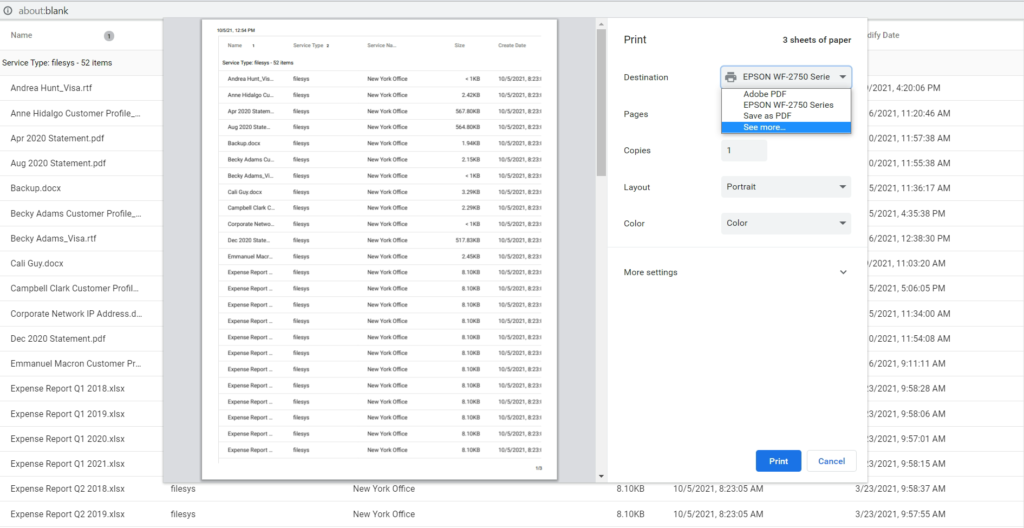 4. Once all selections have been made, click on the Print button, located in the bottom right-hand side of the Print pop-up box. Once clicked, the report will begin printing from the printer selected.